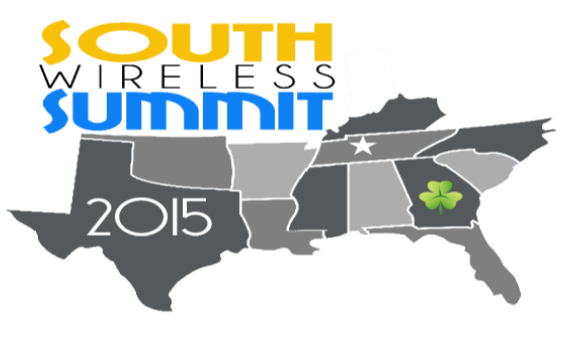 MartinEnviro will be attending the 2015 South Wireless Summit March 16-18th in Nashville, TN.
Click here for more information on the event!
You might also like
About MartinEnviro
MartinEnviro manages environmental concerns by analyzing traditional methods, creating innovative, pragmatic solutions and providing our clients the most economical solutions to protect their business interest while maintaining a safe, healthy environment.