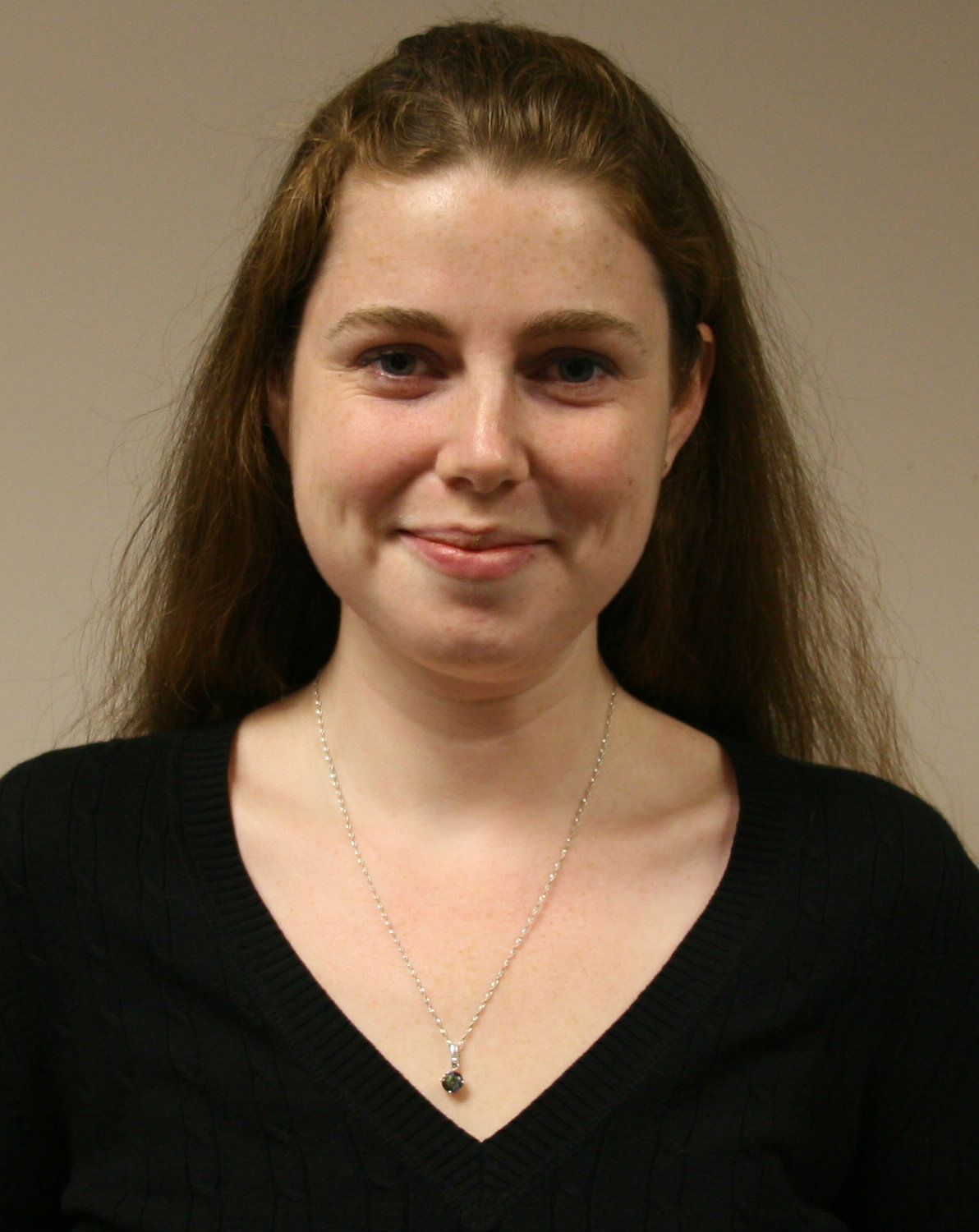 Contact Info
Melissa Kennedy
Project Scientist II
Ms. Kennedy has diversified experience in the environmental field over the past 16 years, including Phase I and Phase II Environmental Site Assessments, indoor air quality studies, industrial hygiene, lead-based paint studies, asbestos identification and abatement supervision, and sample collection and analysis of water, soil, and air.
 Ms. Kennedy has had significant experience in conducting Phase I Environmental Site Assessments for commercial real estate.  She has extensive experience in conducting site inspections and in the research of historical resources such as aerial photographs, topographic maps, city directories, fire insurance maps, regulatory files, interviews with property owners, and title information in association with Phase I Environmental Site Assessments.
Ms. Kennedy has years of experience in water and soil sampling for commercial and government clientele.  She has experience with long-term natural attenuation groundwater monitoring projects at military bases and the delineation of contamination plumes.  She has been involved with several Phase II investigations for commercial clients and real estate transactions.  She also has experience with water sampling for drinking water criteria.
Certifications and Affiliations
EPA Certified Lead Risk Assessor
OSHA 40 Hour Hazardous Materials / Waste Operations Certification
3-Day Asbestos Building Inspector Certification
NIOSH 582 Equivalent Microscopy Certification