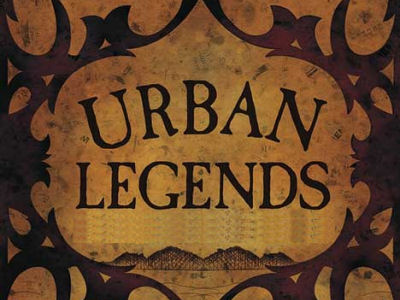 Check out MartinEnviro's answer to urban legends and Myth Busters! FCC NEPA myths are the feature this time.
[PDF Download] Urban Legends and Myth Busters
You might also like
About MartinEnviro
MartinEnviro manages environmental concerns by analyzing traditional methods, creating innovative, pragmatic solutions and providing our clients the most economical solutions to protect their business interest while maintaining a safe, healthy environment.